The Paradox of Choice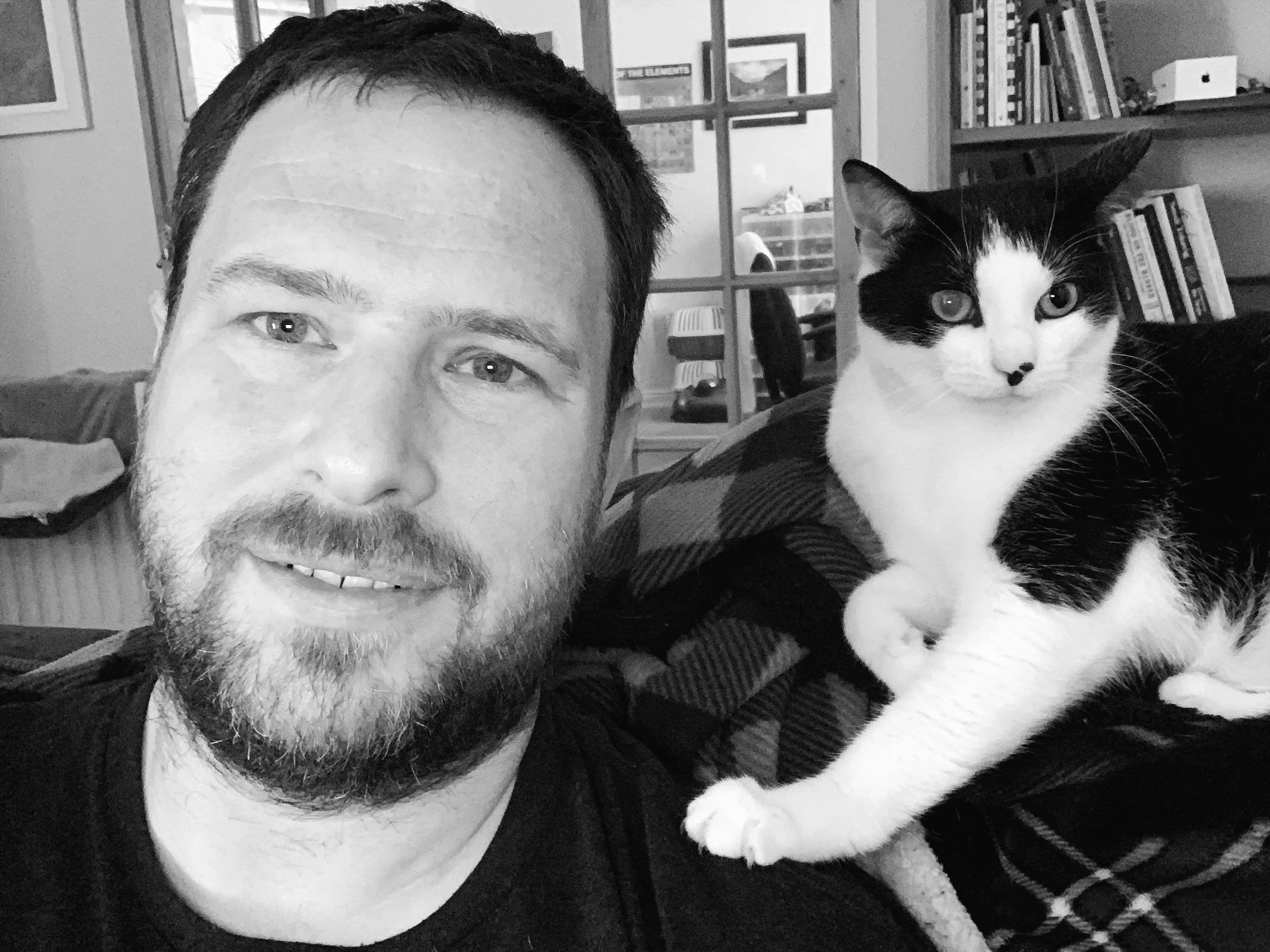 rating: 4 of 5 stars A very interesting book about how an overabundance of choice creates stress and depression, particularly for a certain class of people (maximisers). Interestingly, it seems that I'm not a perfectionist but a maximiser (someone who always tries to find the absolute best course of action/choice).
As an example, I've recently been trying to buy a new monitor but I've now spent upwards of 6 hours comparing prices, spec, reviews and availability. In the end, I was getting so down about the decision because there didn't seem to be a perfect choice that fitted my criteria. ~3 weeks later, I still haven't bought one. It is this process that the book tries to unravel.
It is very well researched with plenty of insights into consumer behaviour. If I had one criticism it would be the self-help section at the end, which I didn't find particularly inspiring. However, just being aware of the paradox of choice, and your own personality type, can help you avoid investing too much in your decisions.