Cork Photowalk, July 2009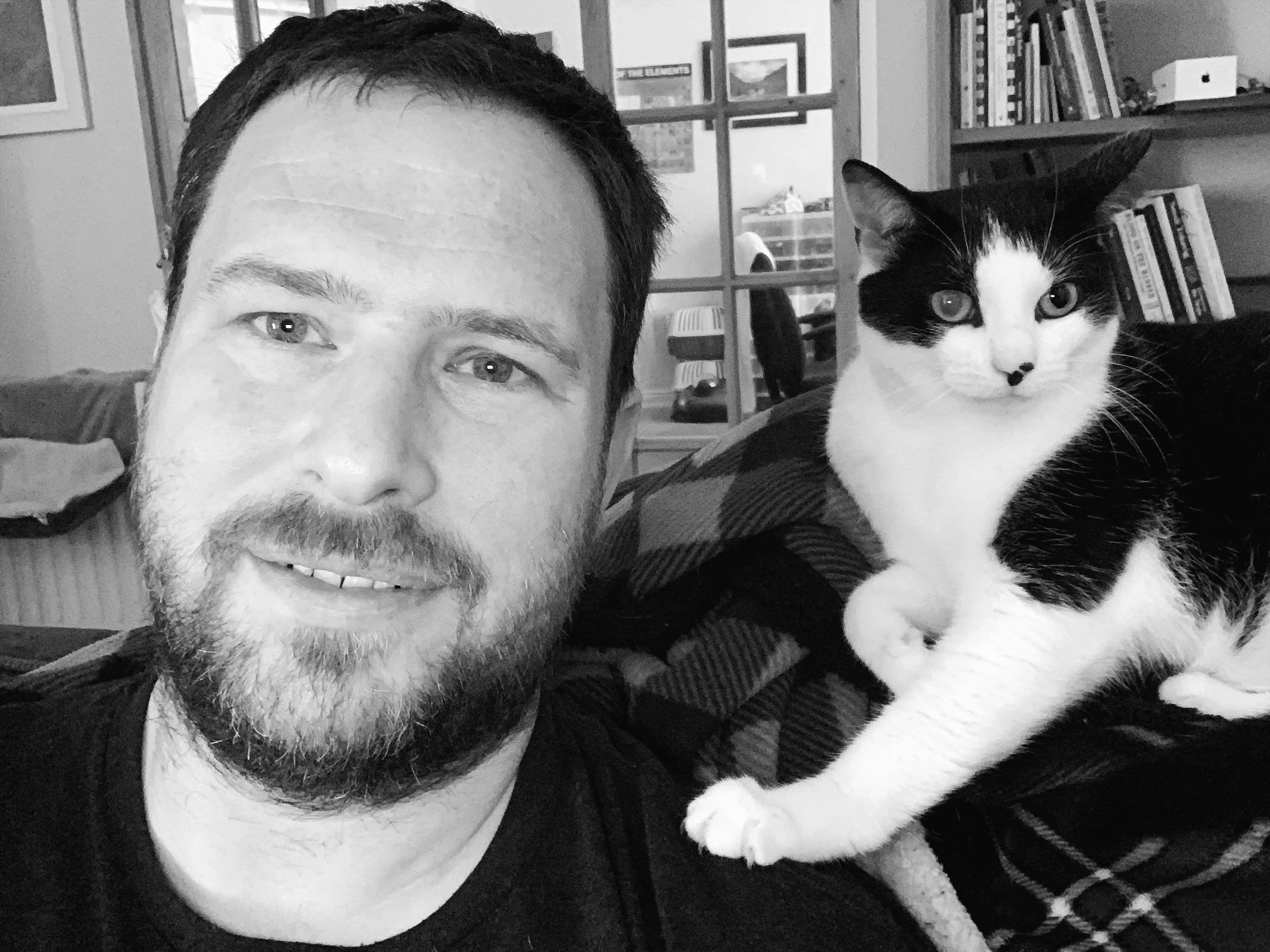 Along with thousands of other photographers across the globe, I participated in the Worldwide Photowalk by joining the Cork photowalk organised by Donncha O Caoimh. I've never participated in one of these walks and street/city photography is way outside my usual subject matter of landscapes, coastline and wildlife.
First stop was Cork's English Market which was pretty much a trial-by-fire for me. Firstly, I had to find something to photograph and I tried to recall photos I'd liked from more exprienced street photographers. Also, there was no hiding and discretely snapping away — everyone could see exactly what/who you were photographing and I get pretty self-conscious photographing other people. I ended up mostly focusing of the food or engaging in some meta-photography — photographing photographers taking photographs.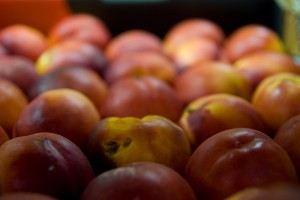 Once out on the Grand Parade I was feeling a lot more comfortable and could start using subjects/styles I was more comfortable with. In this case, slow-shutter speed and panning with the traffic.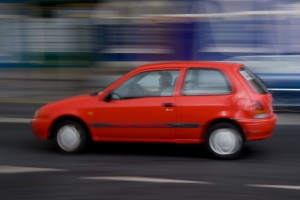 Lastly, I indulged in some more meta-photography as everyone was lined up along the bridge to see the last of the Lee Swimmers home.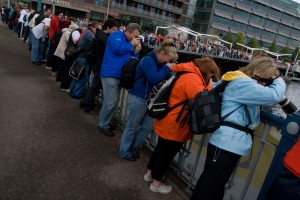 I shot about 180 photos (making me very conservative compared to others), edited it down to 75, and I've published 30 on my Smugmug gallery. I'll be sharing them on the photoblog during the week.